Director (in charge of compliance) Michiyo Naito
After graduating from university, joined New Japan Securities (now Mizuho Securities) and was engaged in domestic institutional investor sales as a convertible bond sales sales trader.
After that, mainly by foreign-affiliated securities such as Pain Weber Securities (current UBS Securities), Schroeder Securities (current Credit Suisse Securities), , Held major positions related to institutional investor sales support work.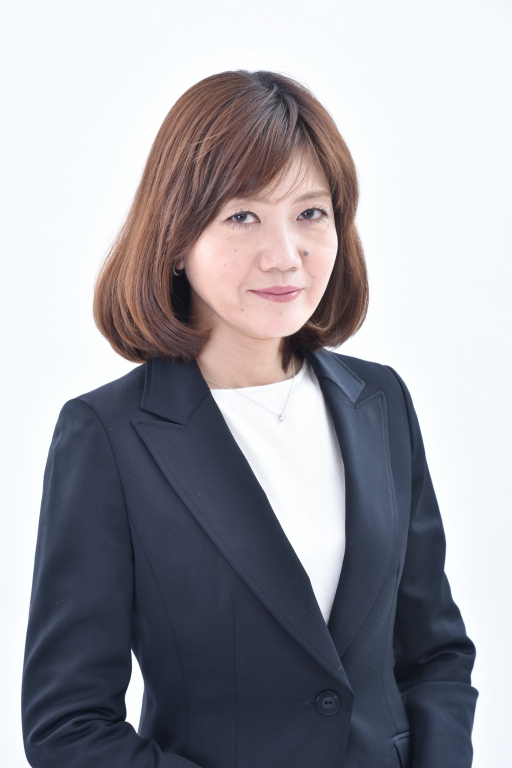 The final position at a securities company is the trading manager and middle office manager.
In addition, he worked for a major shipping company IR department. Also holds a carrier on the issuer side.
Joined us in April 2014. Utilizing our wealth of business experience and knowledge across the sell side and issuers, we support our investment advisory business, mainly in the business management department
In January 2017, he became a director of the Company.
Graduated from Nihon University College of Economics
Japan Securities Analyst Association Certified Member
Real estate broker